Whatever happened to '80s teen singer TIFFANY?
What was No. 1 on the Aussie charts this week in 1986?
How many hits did B*WITCHED have in the '90s?
Which '80s movie featured the hit "Don't You (Forget About Me)"?
What are the actors on the TV series DEGRASSI HIGH doing now?
All these questions and more can be answered on the 3 hour retro music show HITSTORY.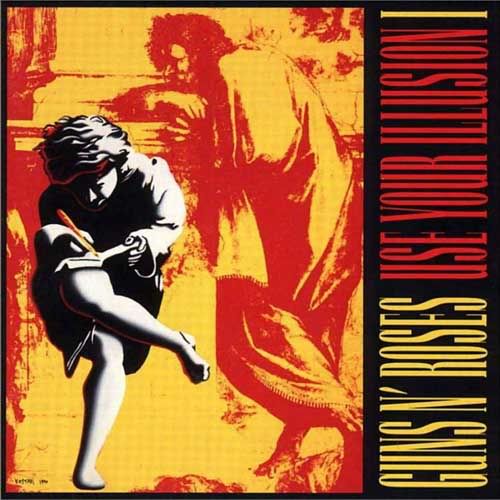 I'm Tony M. ... My colleagues at i98 reckon I'm the next Glenn A. Baker but I love music, the pop charts and everything about the hits!
Join me each week for a look back at the songs that graced our charts - those One Hit Wonders, those daggy '80s & '90s High School hits and those amazing Boy Bands and Girl Groups the '90s and '00s.
Email your requests to: hitstory@mail.com
Also if you miss the show on a Saturday night, tune in from 9.30pm on Sunday of the following week for all the hits again!
HITSTORY is a show unlike any other on Australian radio. I have hunted high and low for songs from GEISHA, ELECTRIC PANDAS, STACEY Q. and '80s One Hit Wonders NU-SHOOZ. Plus you'll hear '90s gems from the SPICE GIRLS, BACKSTREET BOYS, UGLY KID JOE, U2 and others. And if you love the music of the '00s (the "Noughties" I like to call it)… don't despair… GWEN STEFANI, CHRISTINA AGUILERA, SNEAKY SOUND SYSTEM, ESKIMO JOE and more are covered. It's the best songs from the past 25 years!
That's HITSTORY (Saturdays 6pm - 10pm).